"A kind, inspirational and intelligent coach"  
"A full mind-body approach that addresses issues holistically for fantastic results"
"An innovator in dealing with burnout…I can't believe how much better I feel"

"I move better, my tension and anxiety have gone, and I am mentally so much more focused"
"An inspiring public speaker"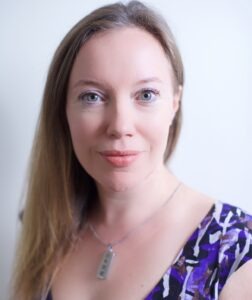 I am a mind and body integration coach, working with people who are burned out, exhausted by the strains of modern life, and generally stuck.
We are an integration of mind and body and the two cannot be totally separated. Our thoughts, ideas and beliefs can have a profound effect on how we operate as a human being and on our physical self. So many of us are literally holding ourselves together through muscle tension.
My core expertise is in helping clients address burnout, deal with stress and anxiety, work through ailments and operate more effectively as a human being so that they perform better, make clearer decisions and take big steps forward in personal improvement.
Lynsey Metcalfe MA (Cantab) MPhil
I worked for many years at a senior level in Financial Services before retraining in wellbeing and personal development. I now have a career as a public speaker, corporate coach, Alexander Technique teacher, life coach and academic. As a mind/body coach, I combine 25 years of experience in working with corporates and individuals who are struggling with the challenges of modern life and I work with them to overcome whatever is holding them back, to feel better, more energetic and focused again.
Contact me at +44 7957 417718 or lynsey@lynseymetcalfe.com