As an experienced professional, I am on your side and I will champion your needs.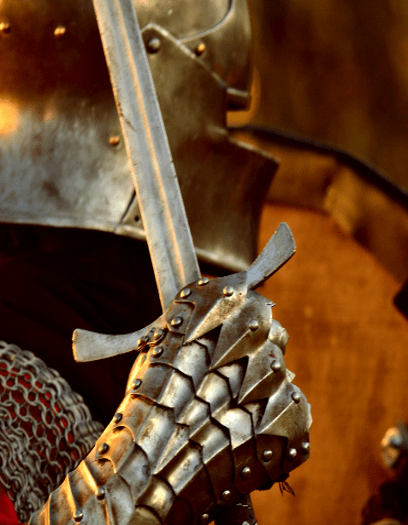 I have 25 years' experience and have helped many people break free from whatever is holding them back, so that they feel energised and focused again.
Over this period, I have developed a unique approach to working with mind and body integration and with burned out professionals, who might be struggling with multiple issues and who are looking to get unstuck.
I bring together a background of academic interests, a career at a senior level in management consultancy, a successful health and wellbeing business and hundreds of hours of coaching expertise.
I have been there. I've been tired, anxious, with bodily aches and pains and a feeling of generally being worn down by life. I've been on the receiving end of the demands of CEOs, punishing deadlines and the constant feeling that there is always something left undone, things left unsaid, a general feeling of wading through treacle and feeling that life is just happening rather than being lived.
I have learned that life doesn't have to be that way and that you can change. 
 You can trust in my experience and qualifications:
– 15 years in management consultancy. I managed complex change portfolios and worked with a diverse group of people up to board level. I still work extensively with corporates to improve employee health, motivation and performance.
– A decade running a successful health and wellbeing business, helping thousands of people to improve their everyday lives.
– Experienced public speaker, delivering seminars to stressed out employees. I am a regular speaker at industry events and on expert panels.
– Over 20 years' experience in leadership, managing conflict, problem solving and encouraging people to reach their potential.
– An accredited life coach (with the IAPM&C), who has helped many people transform their lives.
– A board director of the Complementary and Natural Healthcare Council, the voluntary register for complementary healthcare in the UK.
– A qualified Alexander Technique teacher. The AT is a powerful mind/body discipline that can help us maximise our potential.
– A master personal trainer with specialisms in people with health issues, and member of UK Coaching.
– MA and MPhil degrees from Cambridge University and I am currently doing a part-time doctorate there.